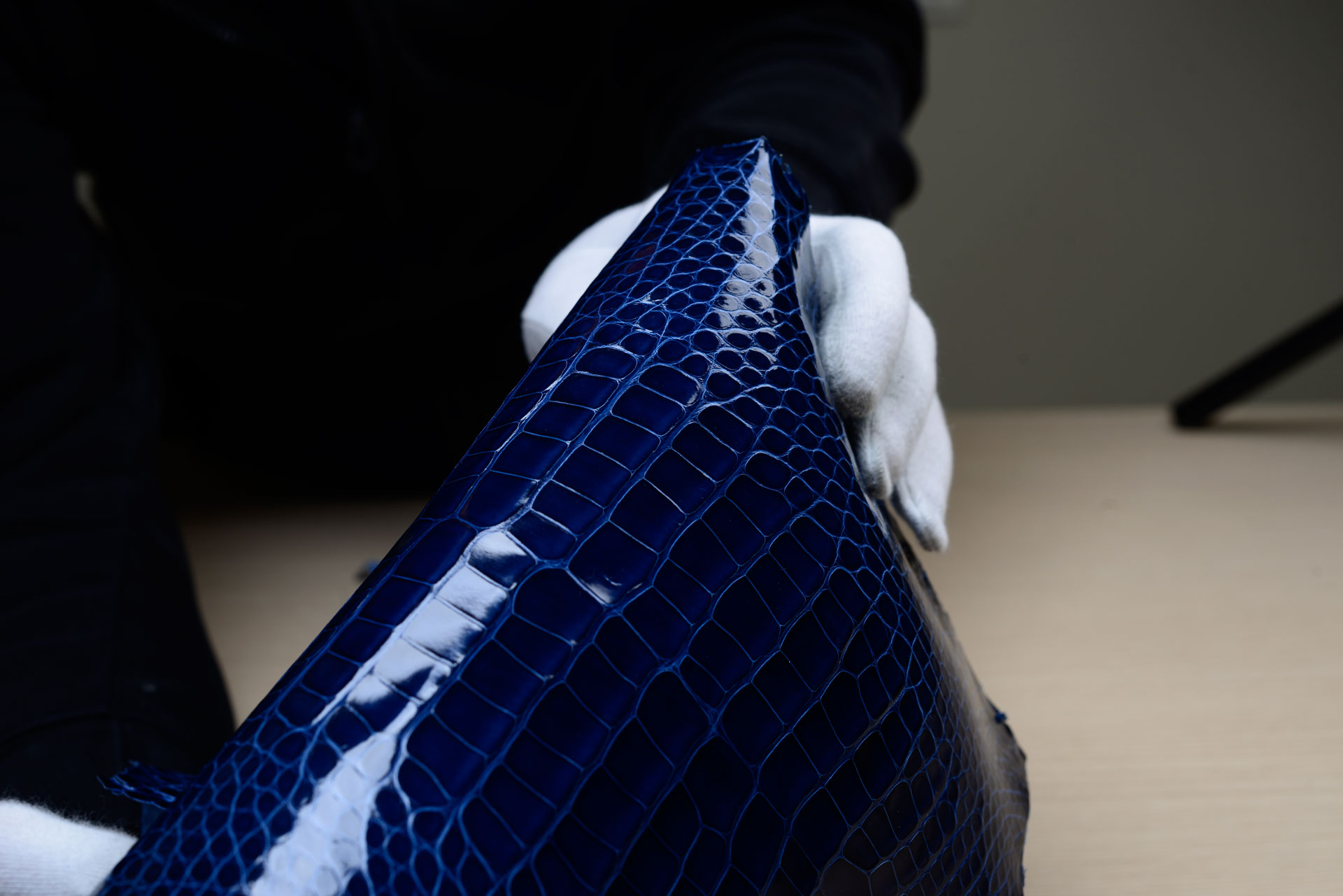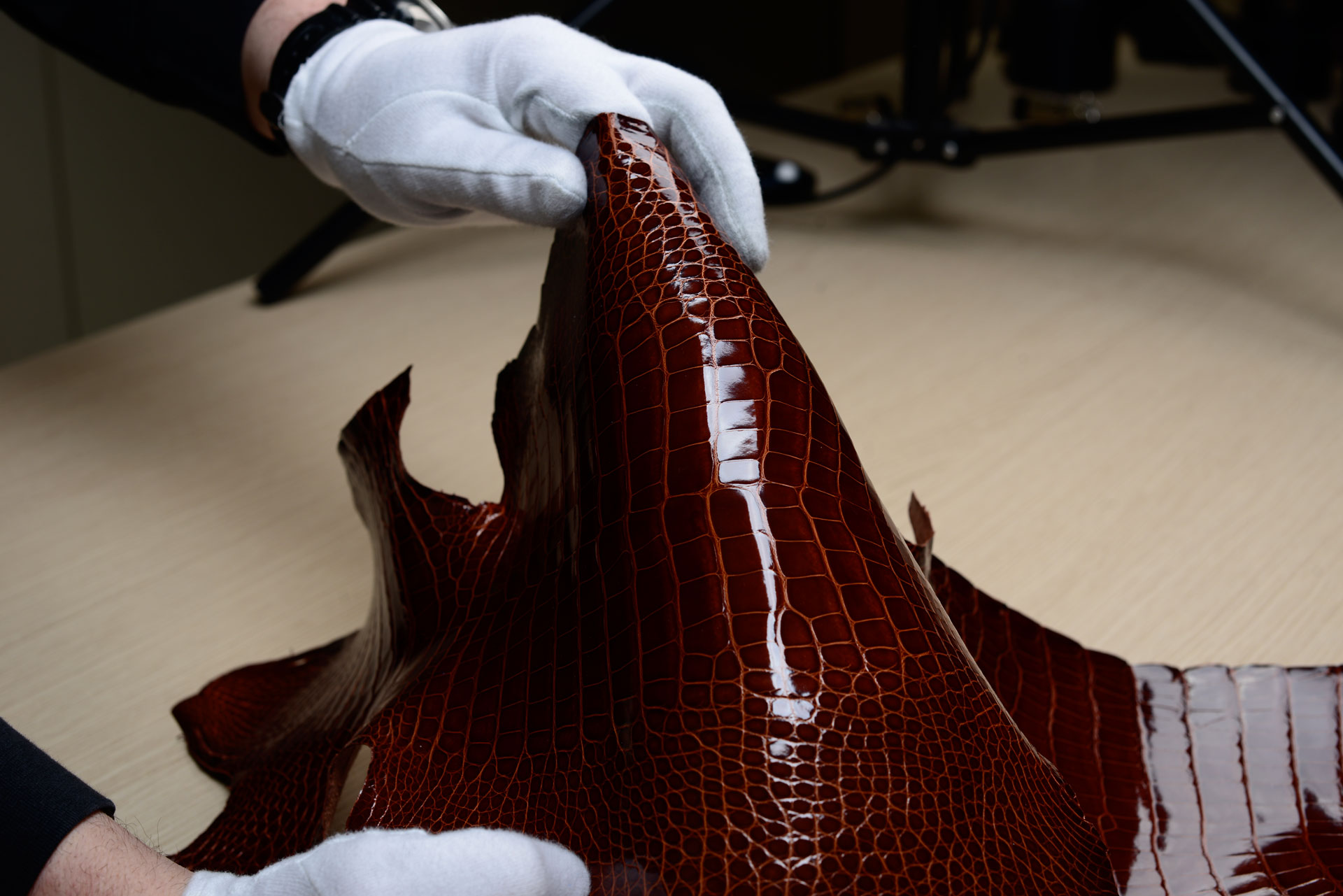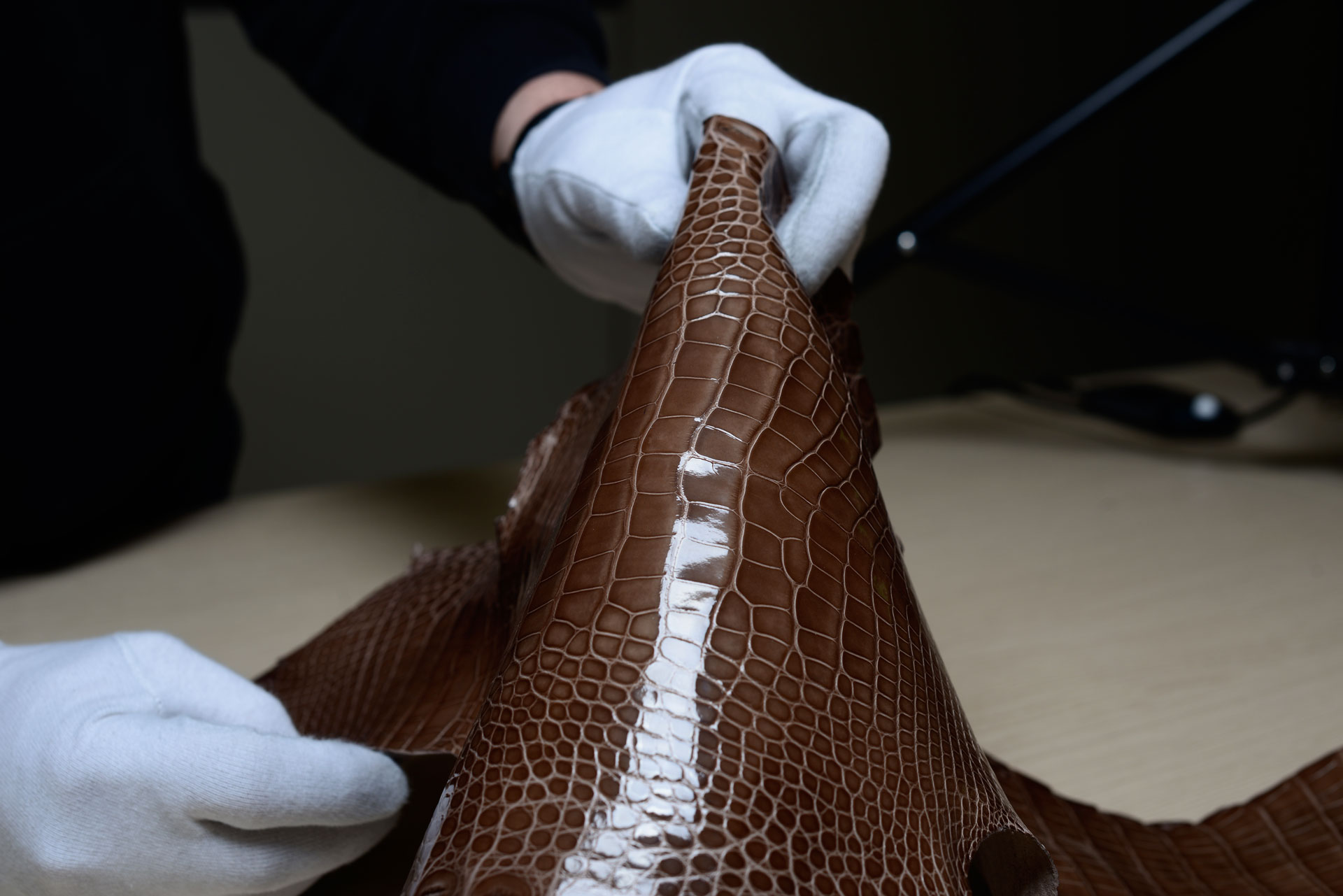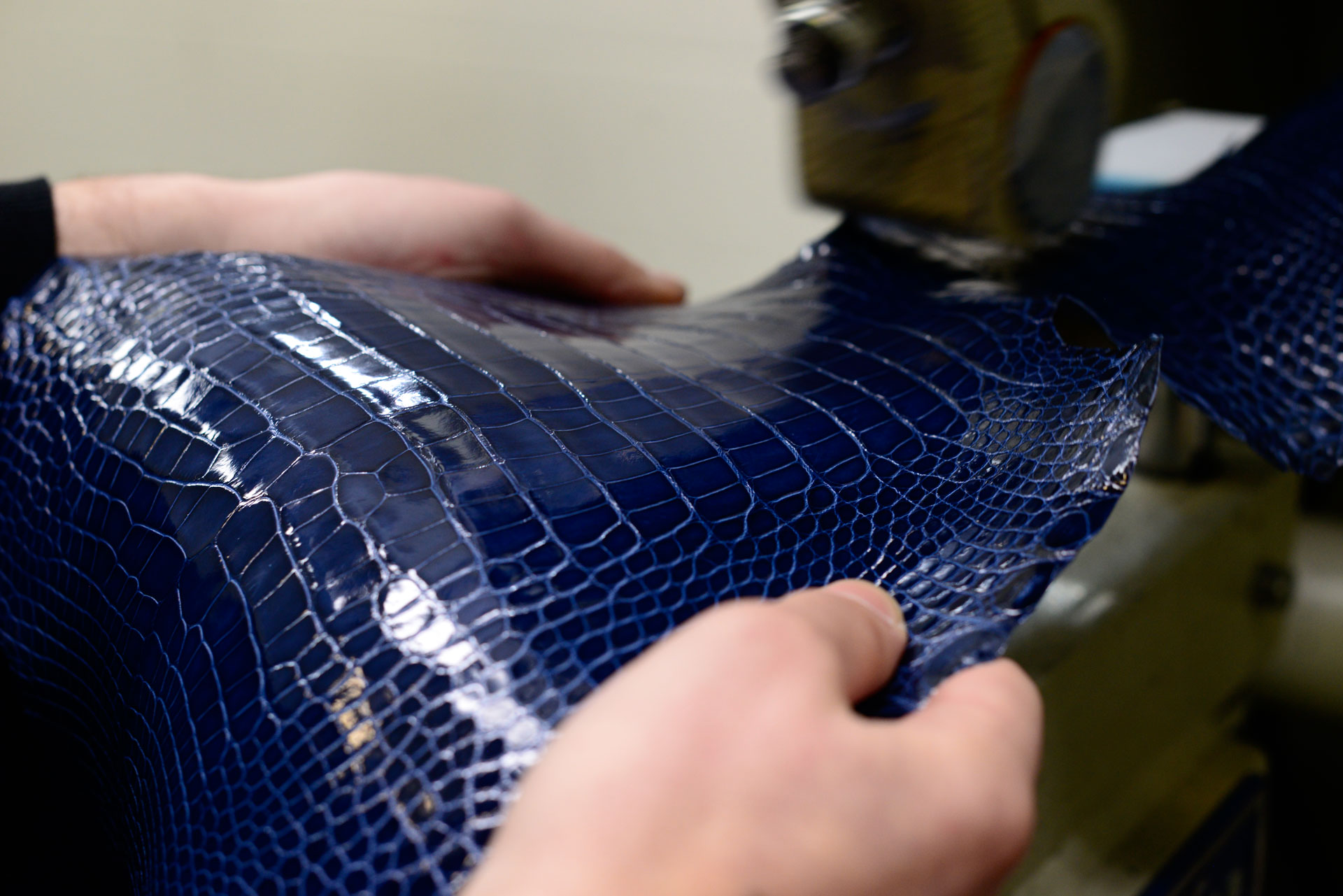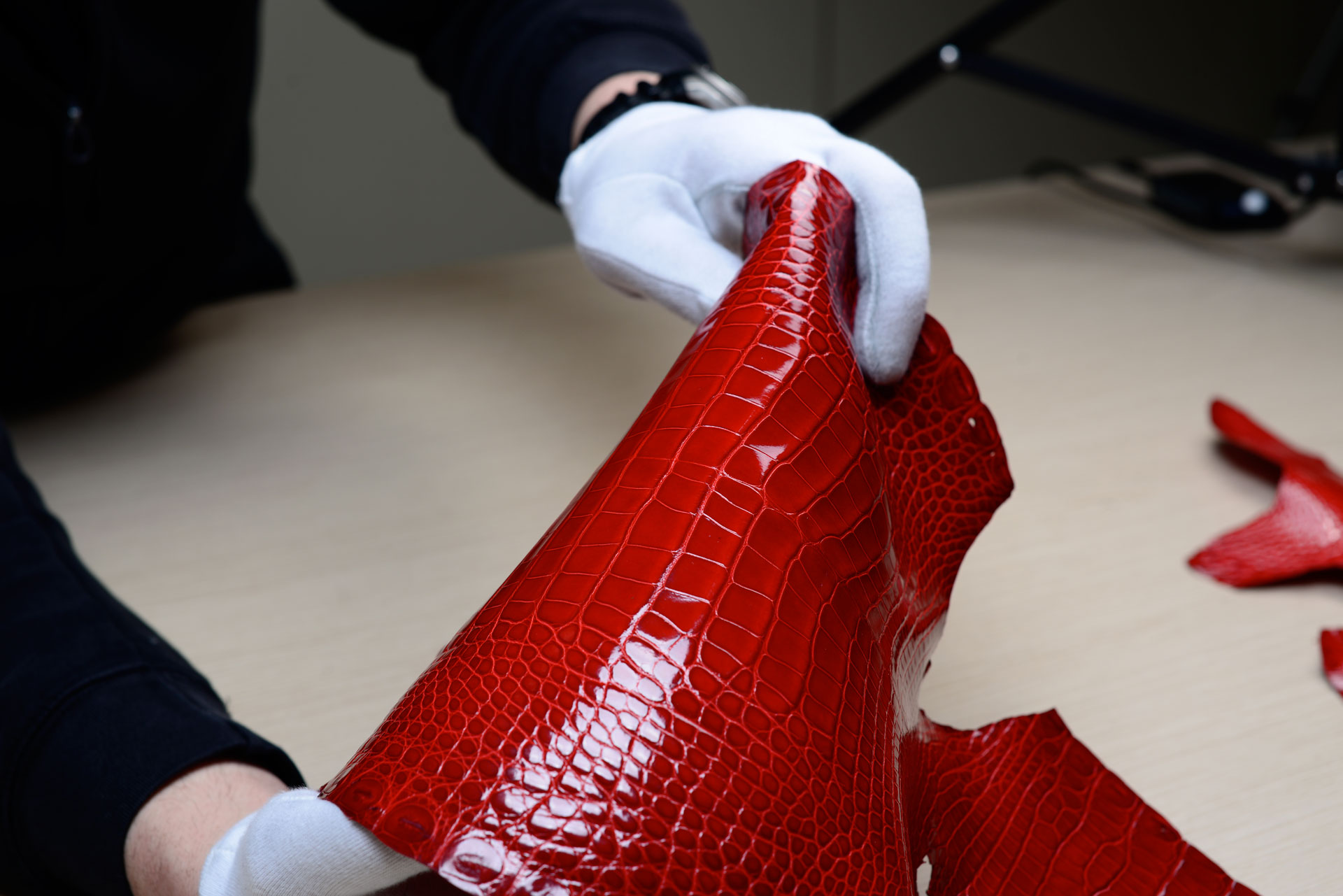 Classic Leather Italia
We pursue the meeting point between the Tuscan tanning tradition and the latest technology to guarantee the market a product of absolute excellence.
More Info
TOTAL QUALITY
Specialization, this is the choice of Classic Leather Italia, ie those of a constant research supported by procedures and solutions that allow us to achieve total quality.
More Info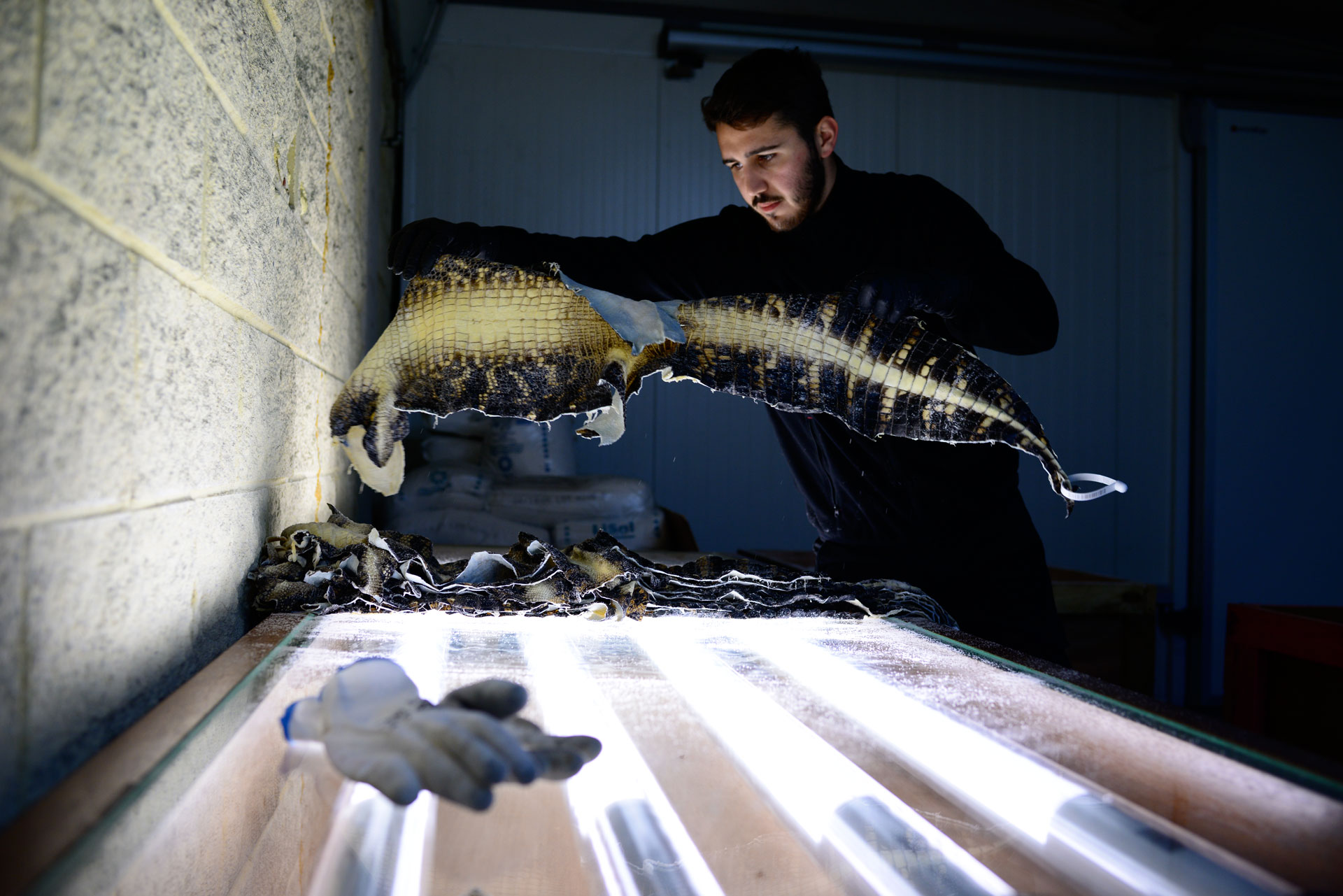 THE CUSTOMIZATION
An availability of choice in unlimited Crust and exclusive samples on the customer's Master, guaranteeing absolute privacy.
More Info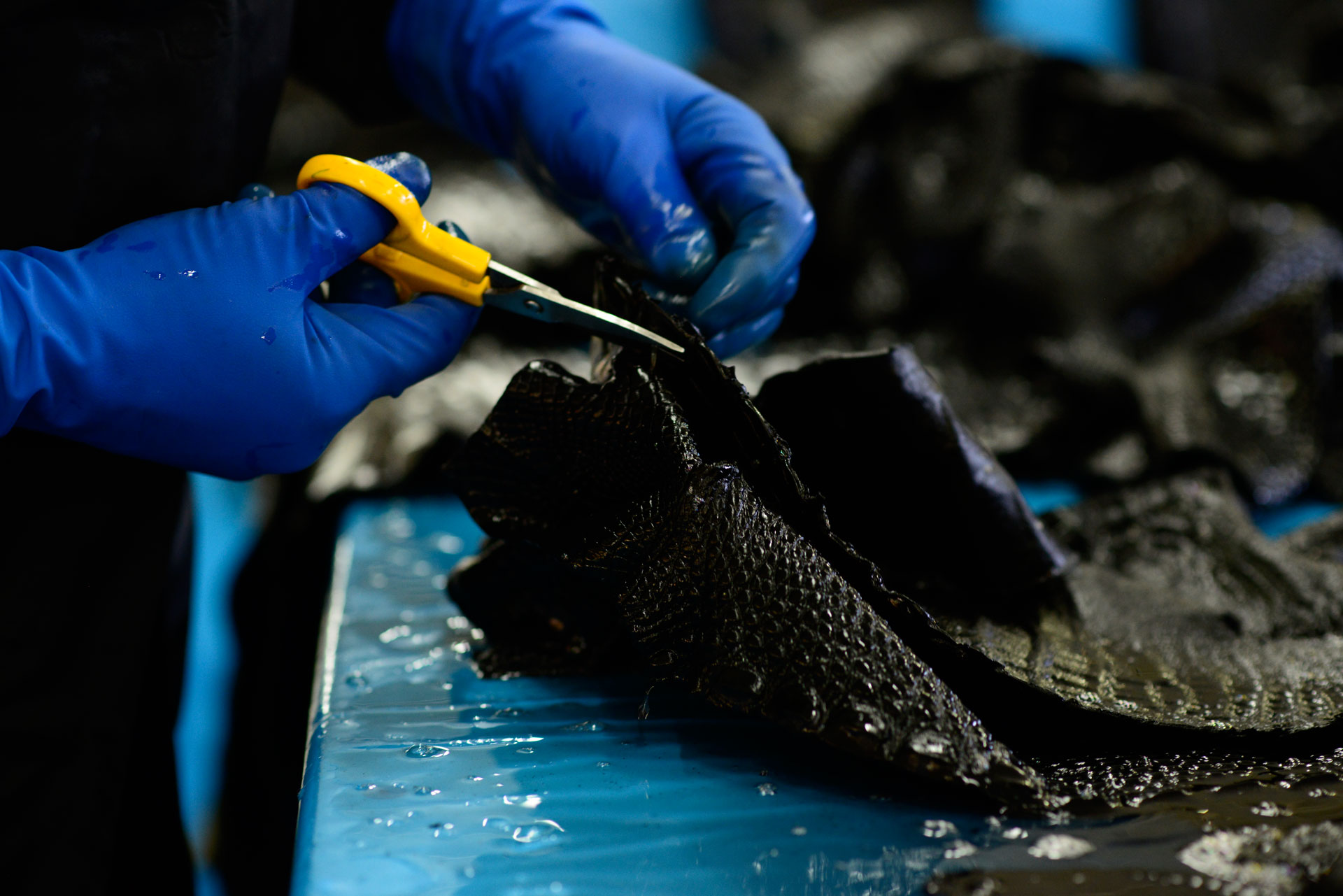 THE PROCESS
A certified path that guarantees optimization and control of all processing phases, from the raw to the finished product.
More Info